Hello! I'm Max. I started programming as a kid, and discovered Vim during college in the mid-00's. I've always had a passion for both computers and visual art, but I never found the time for the latter during my busy career in the tech industry.
Things Fit Together began as a Kickstarter for a Vim cheat sheet in 2013. I started going through some difficult personal times, and decided to take a risk on finally combining my interests for design and computing into one project. The response to my campaign from the global Vim community was incredibly positive, and new copies have continued to print ever since. The Kickstarter design is now called the "Advanced" Vim cheat sheet in the shop, and is complemented by a new "Basics" cheat sheet which I designed with some aspirations to find a new direction compared to the original.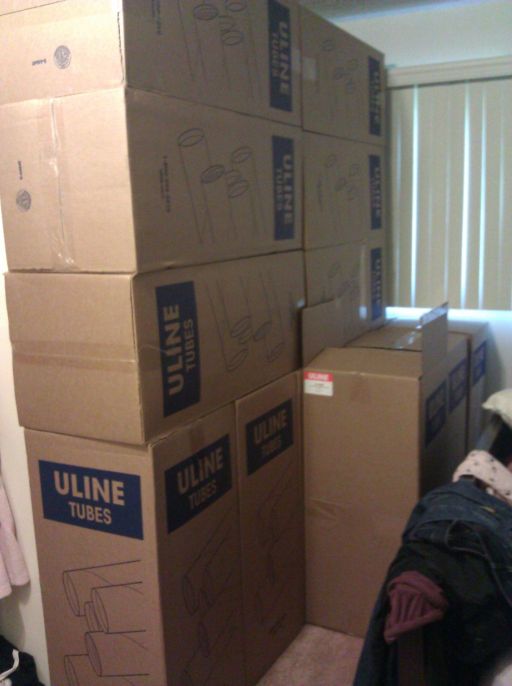 I've had to set aside this project many times, but I keep coming back. People still message me all the time with feedback, ideas, and interest for Vim and for personal computing in general. I no longer keep inventory due to the great fluctuations in order volume over time, but my wonderful customers have continued to patronize the shop and keep me bolstered with enthusiasm through it all. I hope to introduce plenty of new designs soon, so stay tuned and check back again! Thanks for visiting!
Links: Twitter | Vim YouTube Talk | GitHub